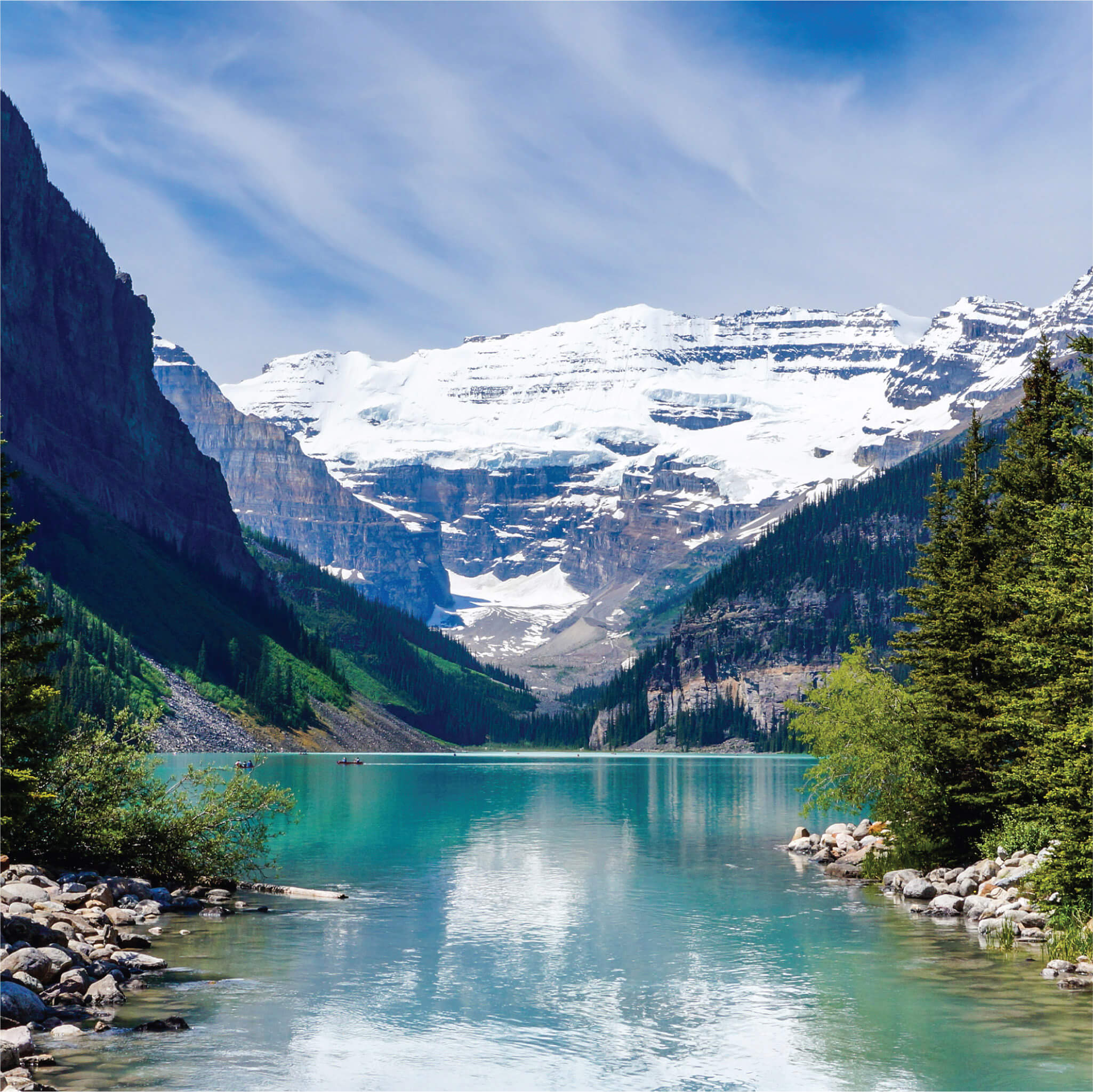 ATTENTION ALL OUTDOOR ADVENTURERS!
If you love the outdoors, McVitie's has got just the thing! Here is your opportunity to win a 7-day round trip for four to Banff. Explore the great outdoors in Banff National Park by canoe, bike, or foot. Here you'll find a list of the top 5 outdoor summer activities to do in Banff:
Hiking: Take a walk through the easy paths surrounding the town of Banff or challenge yourself on the over 1600km of trails found in Banff National Park.
Fishing: Amateur and experienced anglers can try their hand at hooking some fish in the glacial-fed lakes and rivers that are found in the beautiful Canadian landscape.
Horseback riding: Saddle up your horse and take a ride to explore the high country of Banff National Park.
Biking: Exploring the area with two wheels can often lead you to the most beautiful scenery. Bike by road or by trail, there is something to suit cyclists of all ages and skill level.
Water Activities: White water rafting, canoeing, kayaking and paddleboarding are just a few ways you can explore the lakes and rivers of Banff.